After facing a brain cancer battle as a youngster, Shauna Rae is now 22 years old and living life in the body of an 8-year-old. Season 1 of I Am Shauna Rae on TLC gave viewers some insight into her daily activities.
Being a young adult means wanting to experience moments of independence and freedom. Those moments in life look a bit different for someone like Shauna.
Has the show been renewed for Season 2?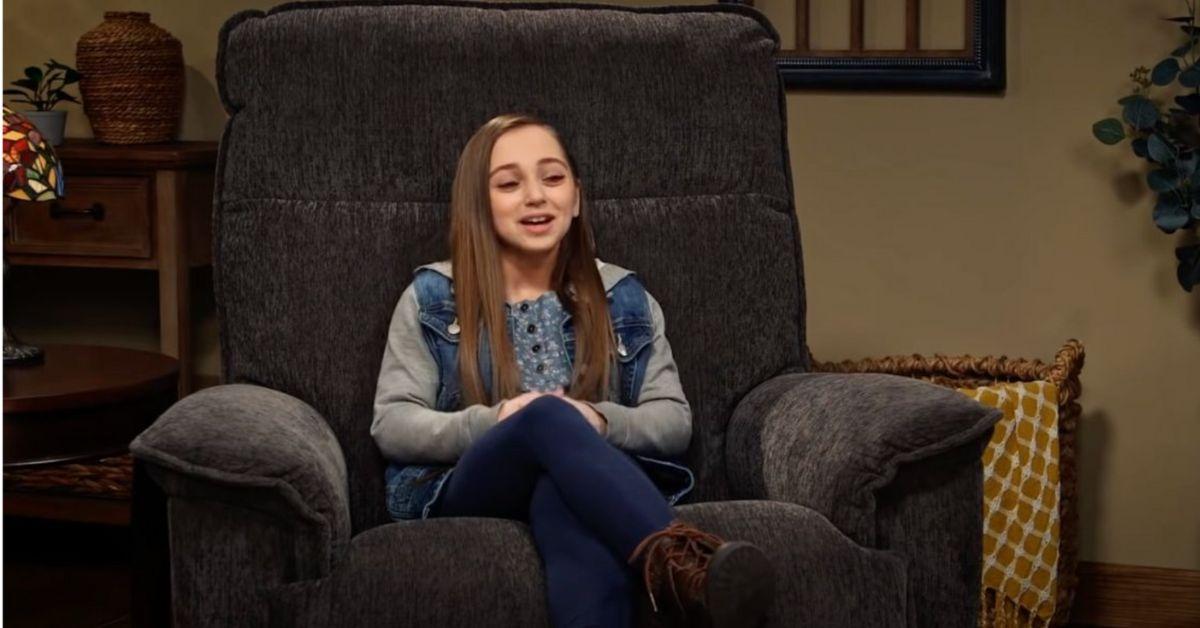 Is 'I Am Shauna Rae' coming back for Season 2?
There's good news for fans of Shauna who want to see more of her story unfold in front of reality TV cameras. According to Press Discovery, the show will be returning later on in 2022.
Shauna already overcame childhood cancer, which means she's an incredibly strong individual. There are more obstacles for her to overcome though, outside of her physical condition.
Season 2 will focus on what life is like for Shauna as she starts driving lessons for the first time. Getting behind the wheel is a big deal for her since she's determined to become as independent as she possibly can.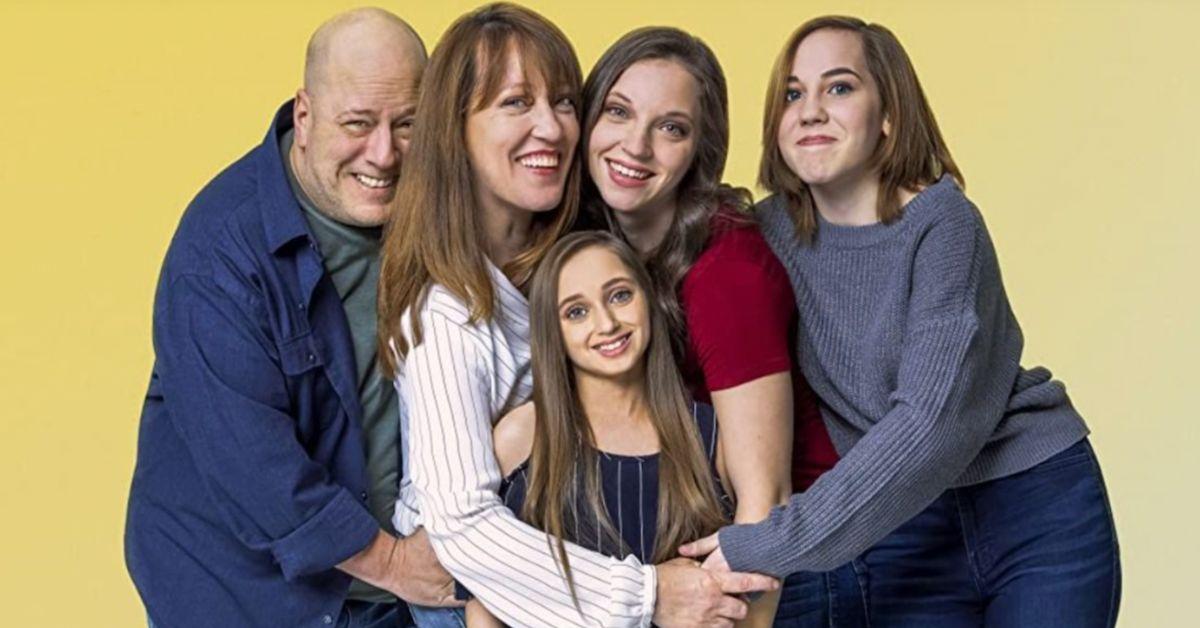 One of her greatest goals is getting her driver's license. Is this an accomplishment she'll be able to achieve before the end of Season 2? Viewers will have to watch each episode to find out.
Another interesting plot point is Shauna's plan to move out on her own with her younger sister Rylee.
Although Shauna and Rylee know that they can comfortably live on their own in a private space, their parents aren't too excited about the idea, as it makes them feel sort of anxious. Will her parents block her chances of moving out or encourage her to continue trying to spread her wings? Season 2 will be answering a lot of questions fans might have.
Is Shauna Rae dating anyone in Season 2?
The trailer for I Am Shauna Rae Season 1 revealed a lot about the life she lives. She said, "If you were to look at me, you would think I'm just a normal little girl, doing normal little girl things with my fun, crazy family. But the truth is that I'm not a little girl. I'm a woman, a 22-year-old woman stuck in the body of an 8-year-old."
Since this is Shauna's reality, is it possible she'll be able to meet a kind-hearted individual who has good intentions for her? During Season 1 of the show, she talked about her relationship status –– and revealed that she was totally single.
She discussed the struggle she faced in finding someone to date who wouldn't judge her based on her height or health history. Season 2 of I Am Shauna Rae will continue shedding light on what her relationship search has been like.